Build your future
Many people are looking to break away from the normal life that we have all been conditioned to accept. Work a 9-5, go home to the suburbs, watch some Netflix, and then go to bed. Rinse and repeat. You are tired of the routine. You want something different. I want to help. I have spent the last decade living the homestead lifestyle and as of March 13th, 2020 I have been self-sufficient in my income.

I control what my family eats. I control how much family time I get. I control when I go on vacation. I control my life.

You can control your life as well.
There is more than one path
There is no one right way to do it all. With over a decade of experience, I can guide, lead, and prepare you to move forward with confidence.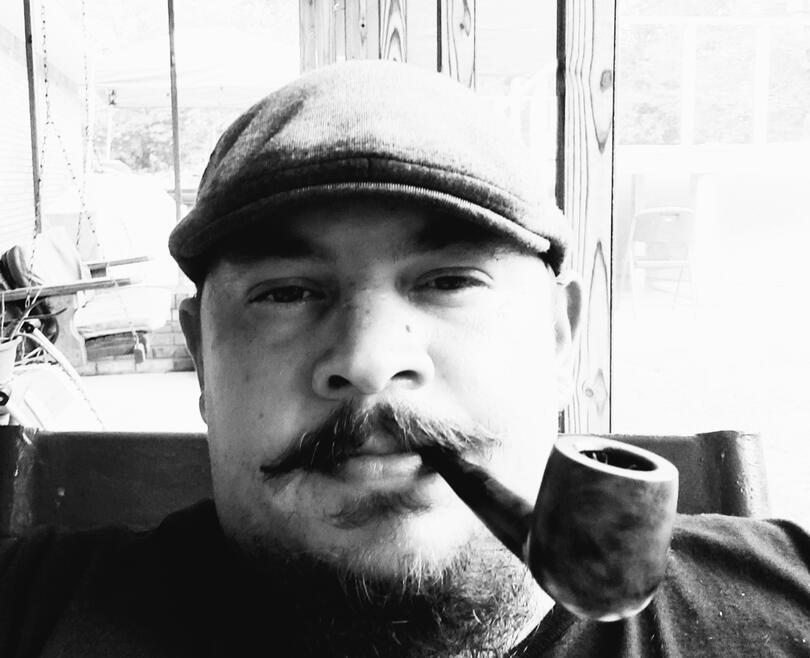 Coaching with Joseph
On the phone or over video, I'm here to get you going or help you along. A lot of information can be shared over video or screen sharing. Don't wait a moment longer, let's get you succeeding.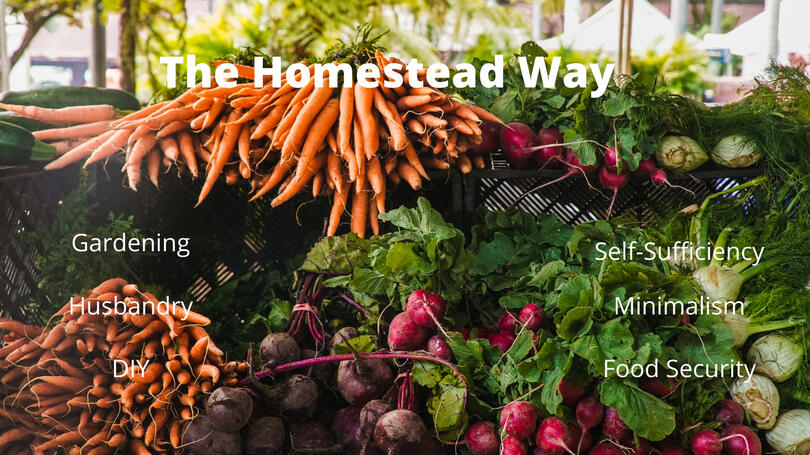 Ultimate Homestead Coaching Access
Complete Acess to me via my personal cell phone number and personal email address. Anytime you have a question or need help with a problem around your homestead I'm there to talk. No appointments to schedule, no extra fees to pay.
One on one Homestead Coaching
This option is for the beginner, and the one's starting out. We will get you a plan together including a personalized blueprint of your homestead created as a guide. Let's get you started with my 10 years of experience.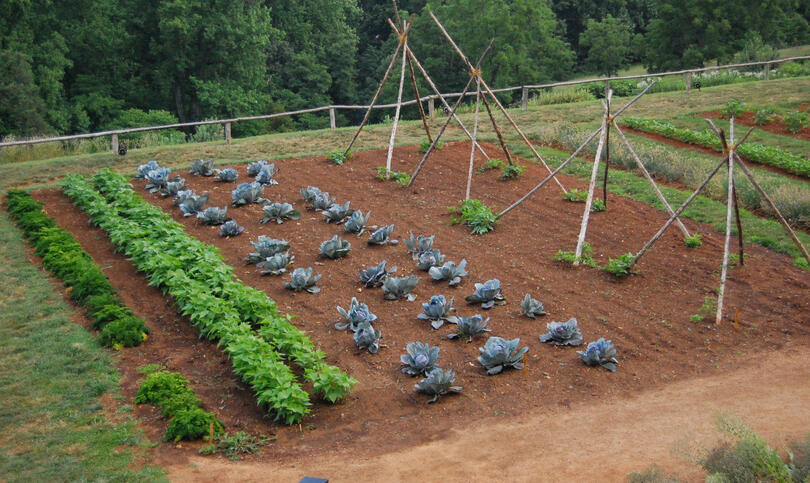 Garden Planning
Don't have time to plan your garden out? Maybe you don't really know how to. I got you covered. I will plan your garden, I will create a map, create a plant list, and tell you when to plant, when to feed, and when to harvest. Take all the guesswork out of what you're doing.
Life is about more than an office
There is a way to live life and to live life better. What if you could pay your bills and spend more time with the kids? What if your grocery store was in your backyard? Wouldn't you want to live more by experiences than by labor? Healthier? Self-reliant?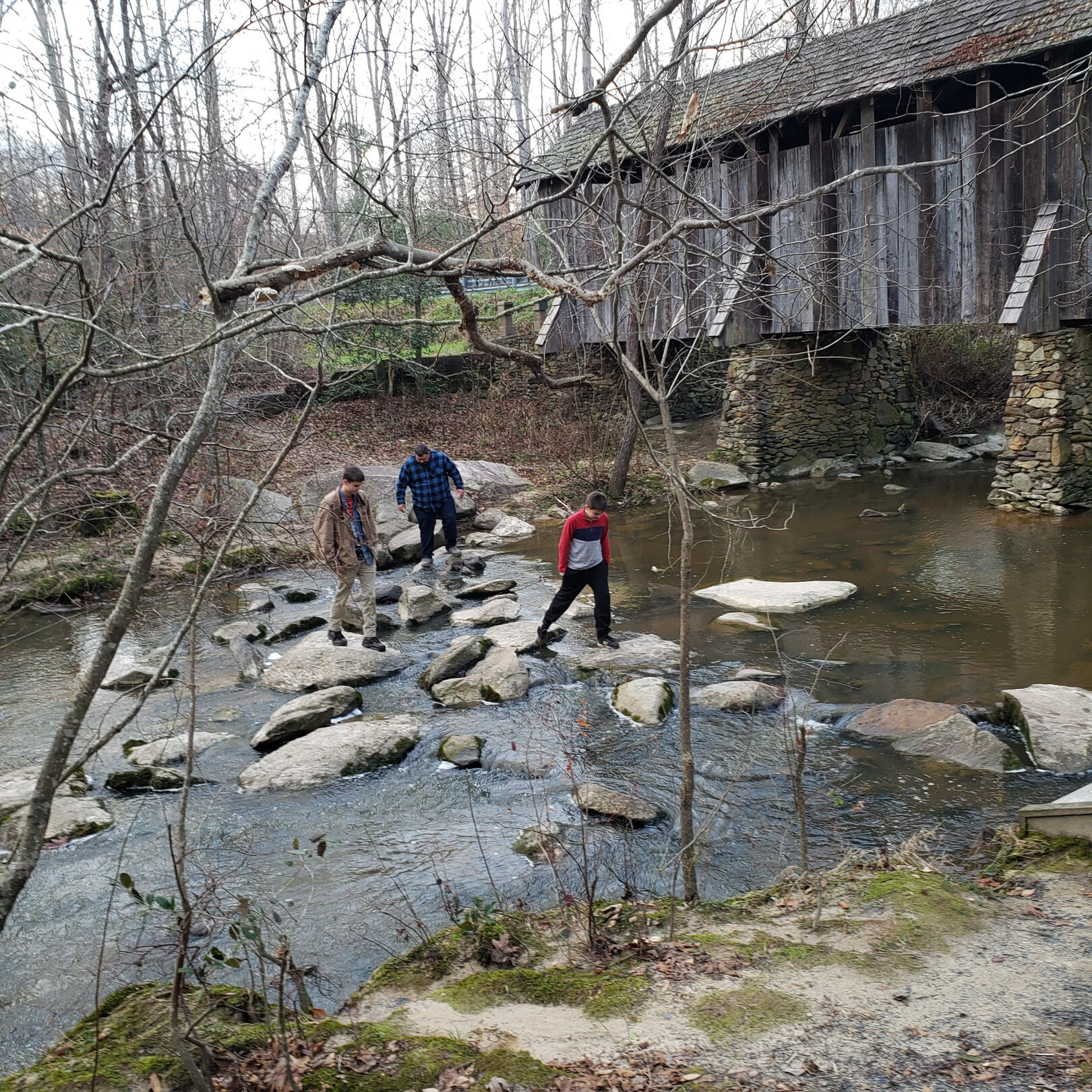 You deserve a better life. Your family deserves more of your time and attention. This isn't a get rich quick scheme. This requires hard work, and it requires dedication.

This requires a change in lifestyle.

A lifestyle that is healthier, cleaner, and greener.

This requires YOU.
Other Resources
If you're looking for something a little different than coaching and planning and maybe just need some resources to read through, I have that available through my gumroad products. New material is added often and old material is updated regularly.
If you like the way this page looks and are interested in one of your own, click the link, and let's get you rolling. Click here for your own page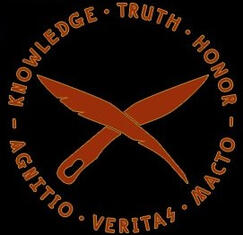 ---
"I just had the most informative consultation with @HmestedPadre. He KNOWS his stuff. Follow him!" - @Keyiarri
"If you're into planting your own organic vegetables. Buy his book.
Very informative." [email protected]
"Food security is going to become increasingly important in the future.
Take @HmestedPadre up on his offer and sign up for his consultation. I did and it's given me a solid plan to feed my family no matter what's going on at the supermarket." [email protected]
"Joseph does a great job! I was quite pleased with the plan he drew up for my garden. I can't wait to enjoy the fruits of my labor Raising hands" [email protected]
Thank you!
Thanks for checking out my page and I hope we can work together in the near future. Everyone deserves the opportunity to become better and to live better. In the mean time, I would love it if you subscribed to my newsletter.
Text